PM Modi to launch e-RUPI on August 2, find out what it is and how it will benefit you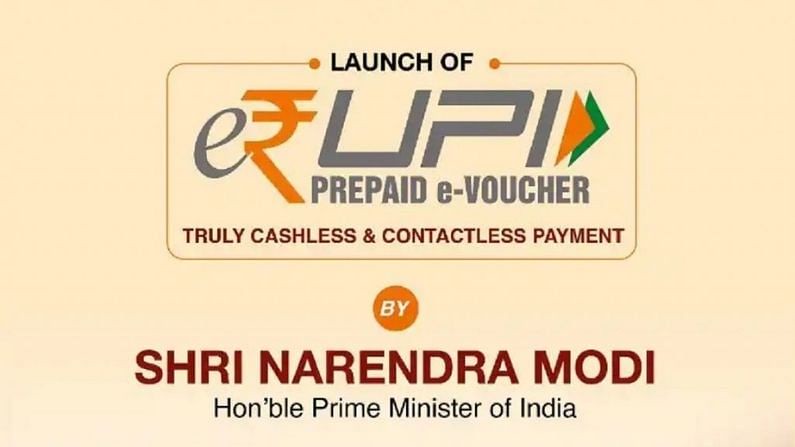 The main objective of this solution is to make online payment easy and secure. The platform has been developed by the National Payments Corporation of India in collaboration with the Financial Services Department,
the Ministry of Health and Family Welfare and the National Health Authority.
Source of TV9 click here
New India Map Of All New State With Founding Date 2021
The new map of India was released by the Union Home Ministry.
With the Union Territories of Jammu and Kashmir and Ladakh formally coming into existence, the Union Ministry of Home Affairs on Saturday released a new map of India with 28 states and 9 Union Territories.The new political map comes two days after the state of Jammu and Kashmir was officially bifurcated into the Union Territories of J&K and Ladakh, in line with the August 5 announcement ending the special status of the state under Article 370.
On Friday, the Lieutenant Governors of the two UTs took the oath of office along with the Chief Justice of the Jammu and Kashmir High Court. Last week, the Union government appointed serving IAS officer of Gujarat cadre Girish Chandra Murmu as the LG of Jammu and Kashmir, and retired bureaucrat of Tripura cadre Radha Krishna Mathur as LG of Ladakh. A new map of Union Territories of Jammu and Kashmir and Ladakh. The new map of Jammu and Kashmir.

Important Links


|| Click Here To Founding Date Download ||With the inclusion of J&K and Ladakh, here is the full list of UTs in India:

1. Andaman and Nicobar
2. Chandigarh
3. Daman and Diu
4. Dadar and Nagar Haveli
5. Delhi
6. Jammu and Kashmir
7. Ladakh
8. Lakshadweep
9. Puducherry
Complete list of Indian states:
1. Andhra Pradesh
2. Arunachal Pradesh
3. Assam
4. Bihar
5. Chhattisgarh
6. Goa
7. Gujarat
8. Haryana
9. Himachal Pradesh
10. Jharkhand
11. Karnataka
12. Kerala
13. Madhya Pradesh
14. Maharashtra
15. Manipur
16. Meghalaya
17. Mizoram
18. Nagaland
19. Odisha
20. Punjab
21. Rajasthan
22. Sikkim
23. Tamil Nadu
24. Telangana
25. Tripura
26. Uttar Pradesh
27. Uttarakhand
28. West Bengal